About Us
Bubbles Swim School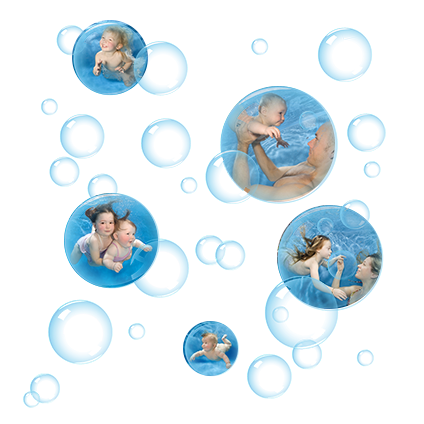 At Bubbles Swim School we have a friendly enthusiastic team of teachers who believe that the best way to learn to swim is through fun and positive feedback to both pupils and parents.All teachers are fully qualified and hold the relevant ASA or STA qualifications
액세스 2010 무료 다운로드
.
We are a friendly swim school with a strong dedication to water safety and good swim technique. This is achieved through the good communication we have with the families we work with, tailoring our lessons where necessary to suit individuals
Furthermore, Bubbles Swimming School is independent, and not part of a franchise revised audio bible. We completely own and run the facility and pool, which means we can assure the best quality and services are provided, when you attend the swimming lessons 네이티브 박스 다운로드.
---
Our Team

Our head teacher Barbara Lofts who is ASA level 2 qualified with over 19 years of experience teaching babies and children of all ages, has assembled a team of highly talented and enthusiastic teachers, whose primary role is to ensure that every child receives the best possible start in the water calibre.
Bubbles Swim School is often the premier choice of swim school for parents throughout West Sussex and this is testament to the quality of the lessons that the team provide 윈도우 미디어 플레이어 10 다운로드. When you choose Bubbles, you can rest-assured that your child will be taught the skills of swimming by a fully qualified teacher who holds the relevant ASA or STA qualifications Heist download.
---
Our lovely Pool!
At Bubbles Swimming School we provide an encouraging environment for kids aged 8 weeks – 10 years to learn how to swim with confidence, with a warm environment, and a pool constantly heated at 34°C, which is of the highest quality
오보로 무라마사 다운로드
. We have a superb seating area for family members where they can sit and relax whilst watching their child's progress. you shouldn't worry about parking either, with our spacious and easy car park
bbc 오만과 편견
.
We teach in a warm, encouraging environment
The pool is heated to a constant 34°C
We have ladies and gentlemen changing and shower facilities
Superb seating area for the family members to relax and watch their child's progress
Easy parking for family and friends