Photo Shoots
ticket of yongho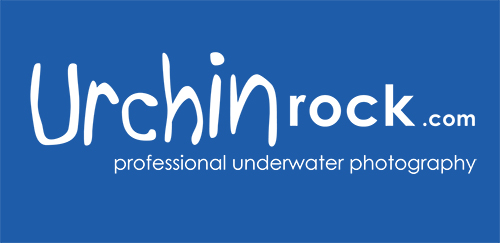 Bubbles Swim School is proud to have Urchin Rock, professional underwater photography, as our photography partner here at Melrose Farm Walking Dead Season 2.
Urchin Rock have been working in underwater photography for many years and it truly shows in the stunning quality of the images they produce for our proud parents high school letter form!
Please take a look at some of the fantastic photographs taken and presented to past bubble-babies!
---
Please click on an image to see in more detail…